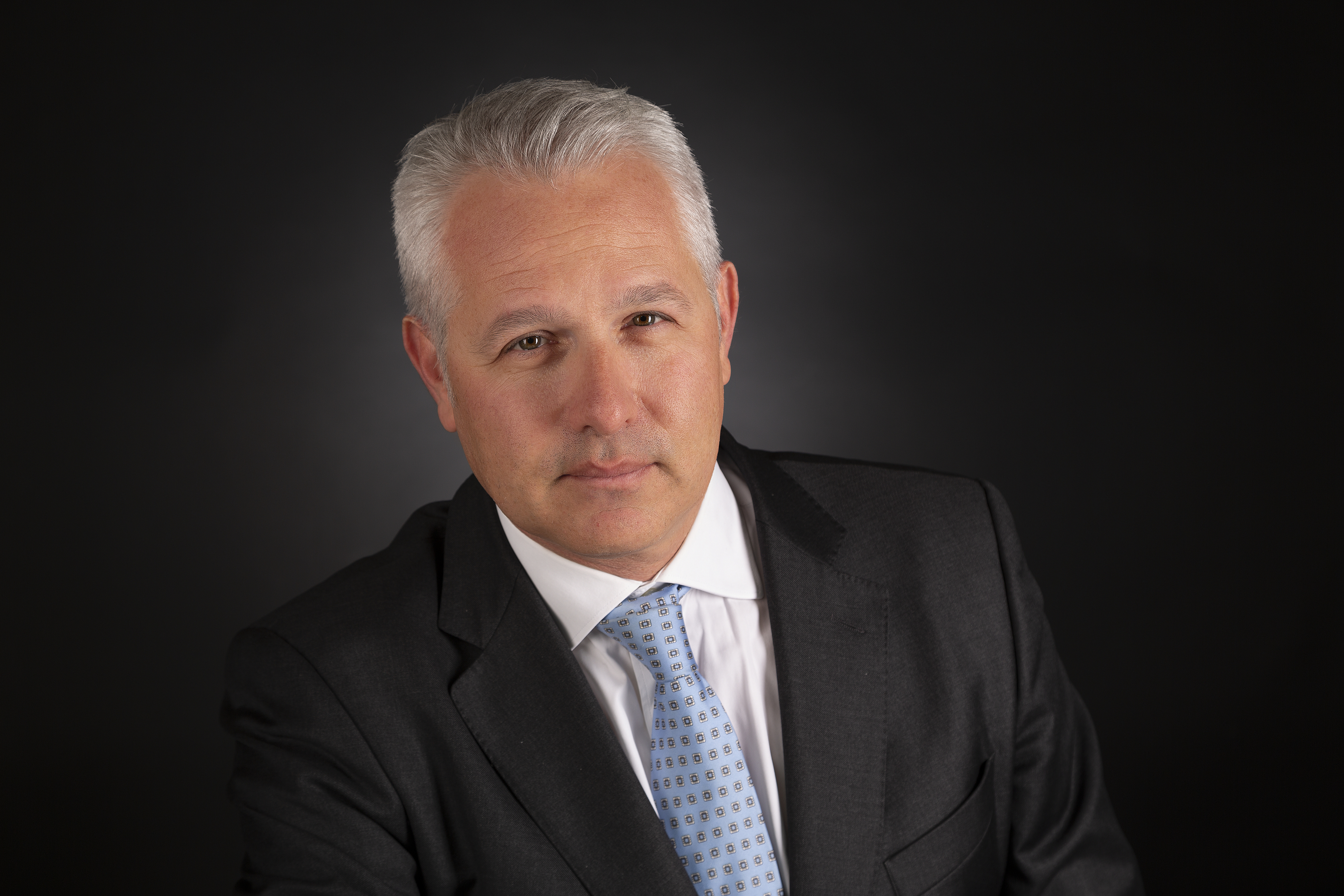 Fabio Melcarne is the Managing Director of Melcarne SA. He started in 1988 in a national property management company and worked until 1998, during which time he did an internship in London and Cambridge. From 1998 to 2002 he worked for a national institutional property management company as head of the management team, specialising in the management of commercial properties.
In 2003 he created Melcarne Immobilier which became Melcarne SA in 2007. He has held a federal diploma as a property manager since 1996 and a federal diploma as a property manager and broker since 1998. Fabio Melcarne is, since 2014, the president of the Broker section of USPI Geneva in order to represent and defend the interests of the real estate broker profession.

Languages spoken: French, English, Italian, German.


Elise Guichardot has more than fifteen years of experience in the commercial development of high-end brands. She has been working in the Geneva market for ten years and is well versed in retail, its challenges and its players.
Elise holds a certification in commercial action and a Master's degree in fashion and luxury goods from the Mod'Art International Institute.


Mériam OURAHOU has been working in the real estate field for almost 10 years, first as an assistant and then as an independent broker between Gstaad and Geneva. She is now a residential sales broker at Melcarne SA.
Having started her career in the luxury watchmaking industry, Mériam will know how to combine rigour and high standards to accompany you in your real estate projects. Also holding a degree in English in applied foreign languages and used to working in an international context, Mériam will be able to target the needs of all our clients, beyond the Swiss territory.
With kindness and seriousness, Mériam will take into account each of your desires and will guide you towards the best possible choices. Her objective will be to make your real estate project a reality.